NBSSA Coachboat/Support Fleet for Charter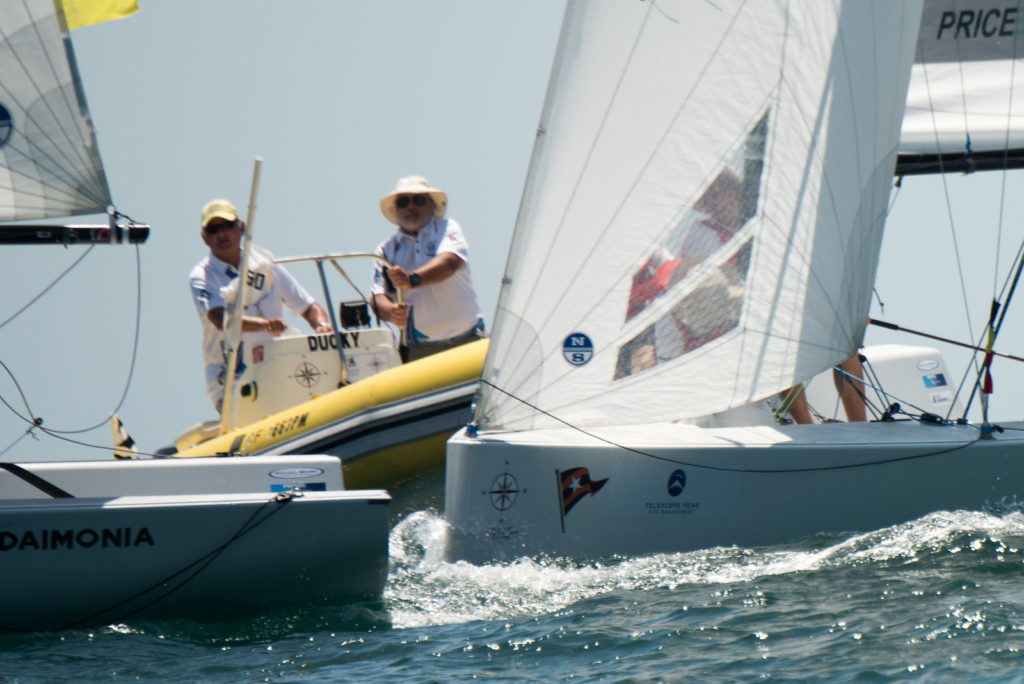 The Newport Balboa Sailing Seamanship Association owns and operates a fleet of Rigid Inflatable Boats (RIBS) whose purpose is to support training, competition and other events associated with NBSSA youth sailing at all levels.
As a non-profit organization, NBSSA offers these motorboat platforms at a low charter rate to ensure these assets are available and maintained throughout the year. Below is further information about the charter process and details about the boats.
To charter a boat contact: Email info@nbssa.org
Boats are to be delivered to sailing venue unless otherwise stated and agreed. The boats will be given to the charterer fully fueled and ready for departure. Pricing does not include gas and oil.
US Coast Guard Safety Equipment and vessel Insurance (Protection and Indemnity) is included with the charter. The Charterer is liable for all damage to vessel and any damage or injury caused to other parties. In the event of an insurance claim the charterer is responsible for any Insurance Deductible and for all costs not covered by insurance (negligence, etc.).
This is a "Bare Boat Charter" thus by chartering this vessel the charterer assumes all care, custody and control for the vessel, its passengers and cargo during the charter and assures prudent operation of the vessel at all times in a safe and seamanship manner.
Vessel operators and passengers are required to complete a Newport Balboa Sailing Seamanship Association Release of Liability Form before release of vessel to charterer.
All charterers and vessel operators are subject to approval.